Works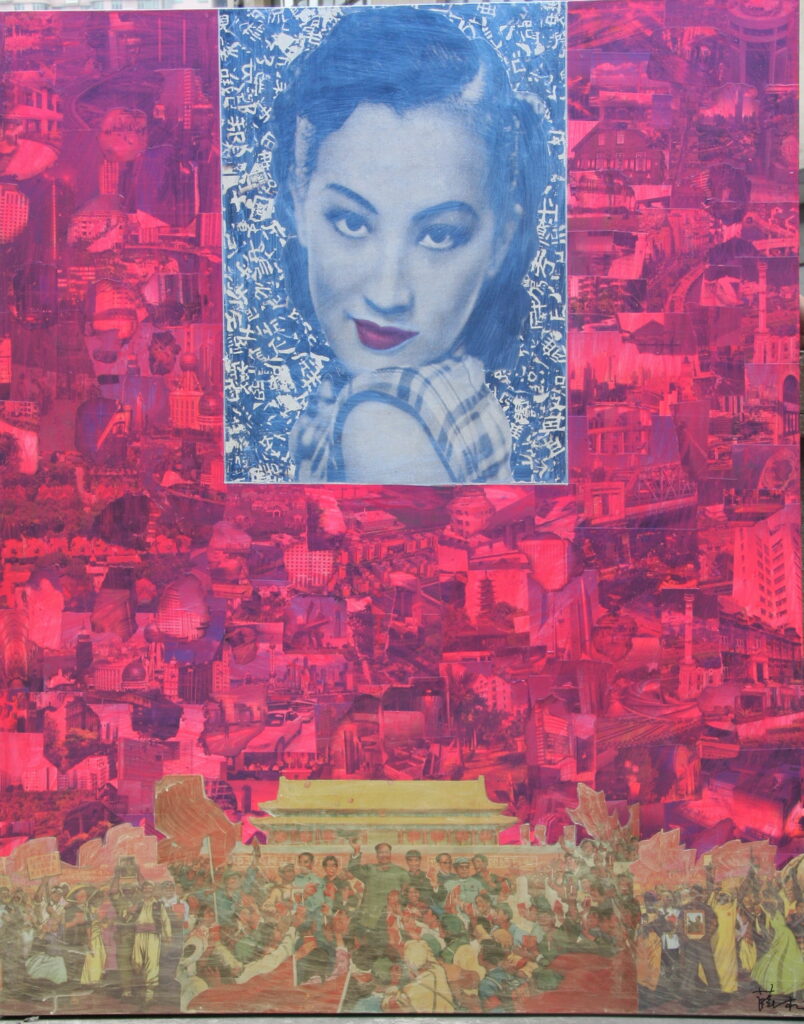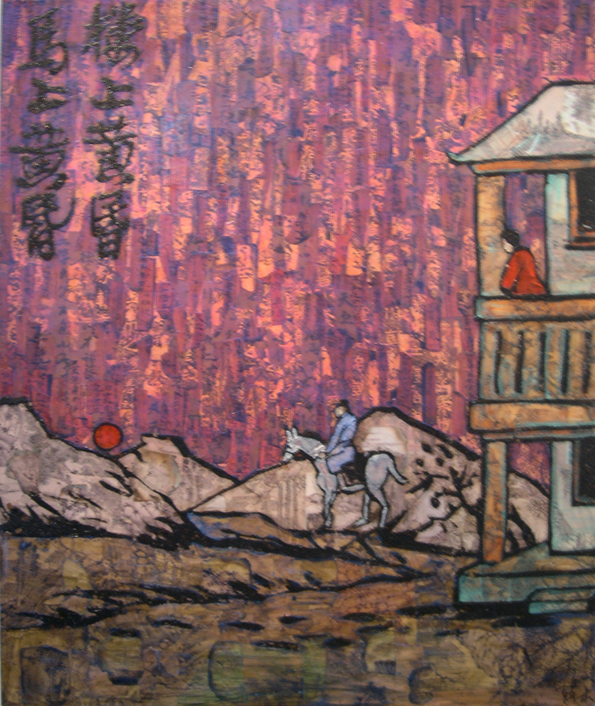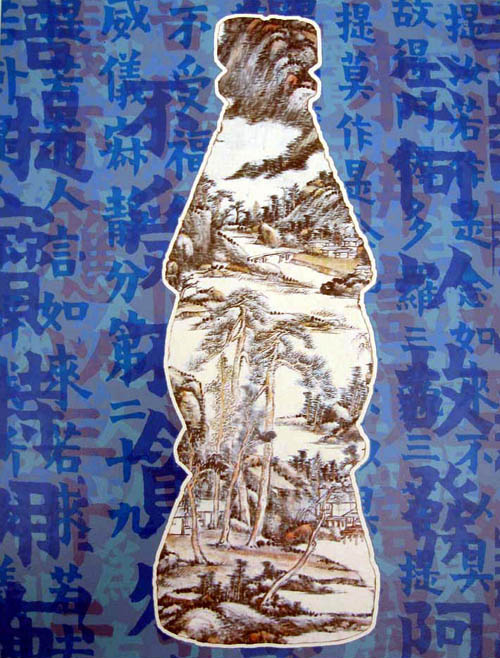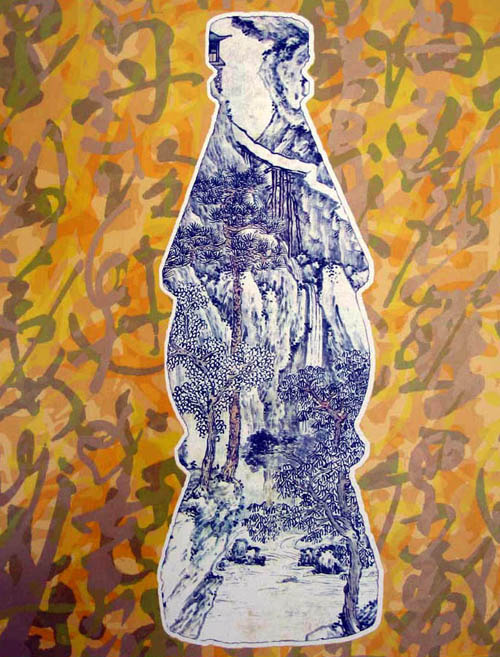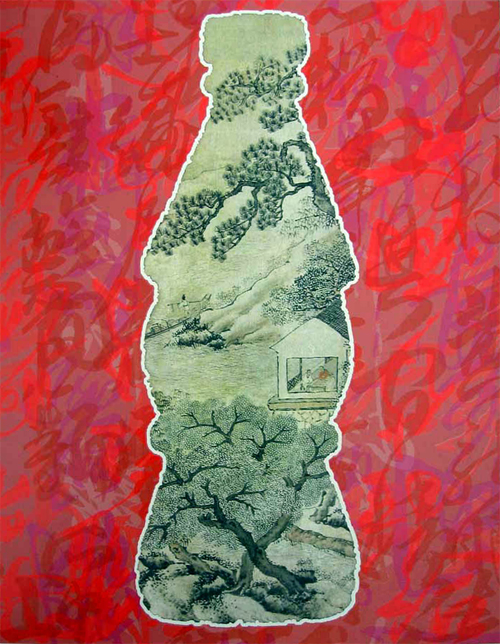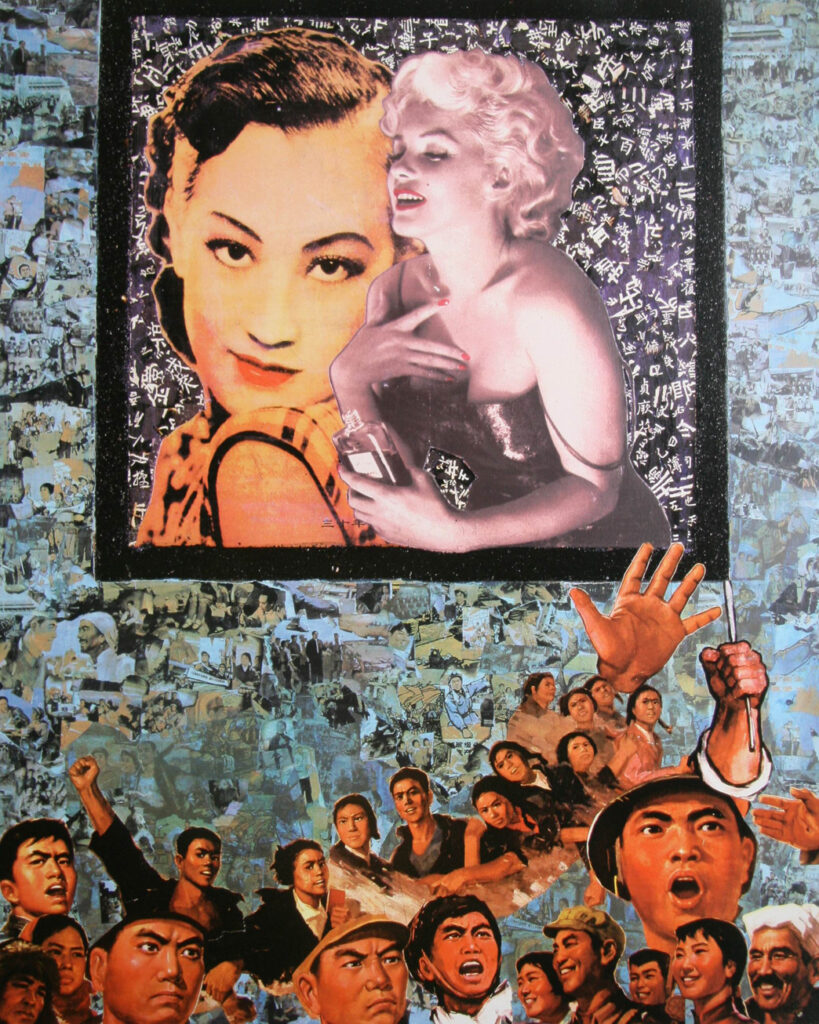 Vita

Xue Song lives and works in Shanghai, where he originally studied stage design at the Theaterinstitut. Traditional painting and calligraphy play a major role in his works. He combines elements of this – often as an underground – with scenes and contents of today The fond of his pictures is often a collage of many scraps of paper, newspaper and photo excerpts alternating with old characters. Many of these snippets are burned. Fire, soot and ash have a special meaning for Xue Song. In 1991, a fire in his studio destroyed almost all of his work.
From the saved remains of these charred images, he began his new work.
These represent a typical direction of contemporary Chinese painting "Political Pop". Examples are the series "Coca-Cola" and "Mao". Typical for this is the design with "outlines" or "silhouettes", which are filled with the typical paper scraps. And the juxtaposition of traditional values and content with the images and icons of the West. Z.B. the "Shanghai Girls" of the 30's and "Marilyn Monroe", the film icon of the USA.