Works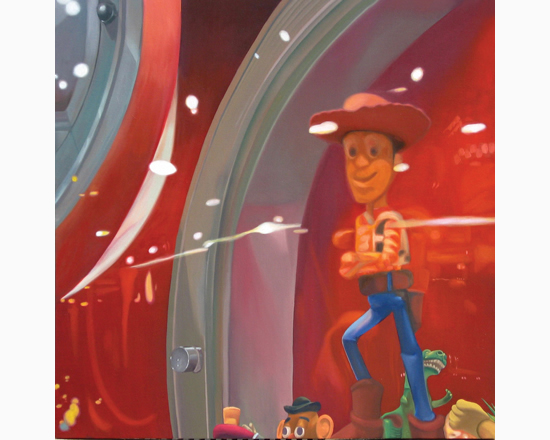 Vita
The Rising of the Cartoon – Generation in China
The generation of artists born after 1970 and in the early 1980s has introduced a new sense of self-image and style to Chinese art. Central themes are self-relation and youth culture in all its forms.
From the partly photorealistic painting at the end of the 90s, the young artists are now increasingly coming to a cartoon style, which is characterized by the means of illustration and animation and the elements of the comic. This new pop world is loud and active, but also sensitive and naive.
This new cartoon trend is hardly recognizable by a Chinese origin. The connection to the international stage of contemporary art is documented as a matter of course.